VINHOMES RIVERSIDE - VENICE BETWEEN HANOI
Vinhomes Riverside is the most high-class eco-urban urban area in Hanoi designed in the romantic style of Italy and was dubbed Venice of Hanoi. The entire project is built to international standards.
In addition to the romantic beauty of the Vinhomes Riverside urban area, there is also a fresh, harmonious living space with nature.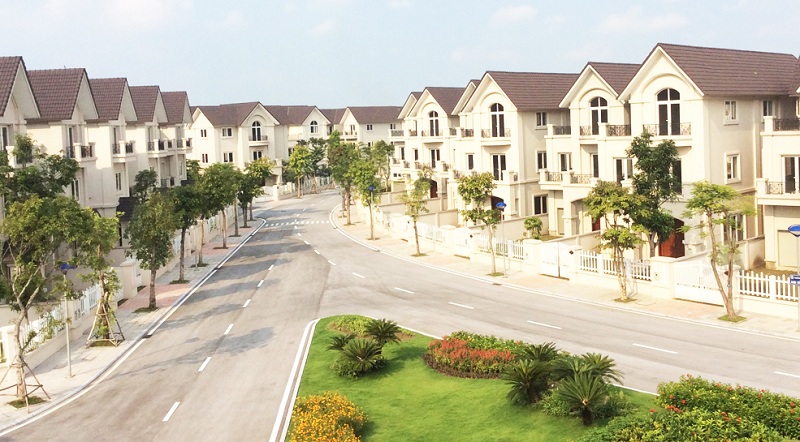 LOCATION:
Located at the northeast gate of Hanoi capital, less than 6.5km from the center of Hanoi and Hoan Kiem lake, 5.5km from Chuong Duong bridge, it is a key project of Hanoi capital with the delivery system. Modern road clearance.
OVERVIEW:
Vinhomes Riverside urban area is 183.5 hectares including a system of villas: Hoa Anh Dao Villa Area, Hoa Sua Villa Area, Hoa Lan Villa Area, Hoa Anh Dao Villa Area, Bang Lang Villa Area ...
Each villa area ranges from 111sqm - 2000sqm to meet the diverse needs of customers.
Located in the most favorable position in the Vinhomes villa project chain of VinGroup. Urban complexes besides villas also build schools, hospitals of international standards, Vincom Center Long Bien commercial center, swimming pool, gym. The golf course is designed to 6526sqm with 20 lanes fully equipped with modern equipment according to world standards.
Children's play areas are scattered throughout the urban area. In addition, your family can also enjoy the barbecue party in the 10000sqm BBQ garden next to the house.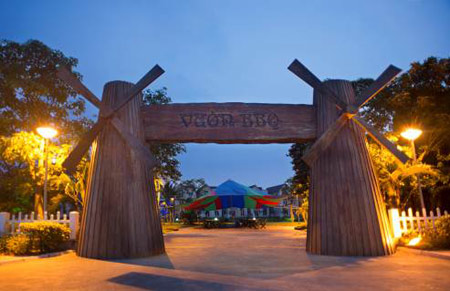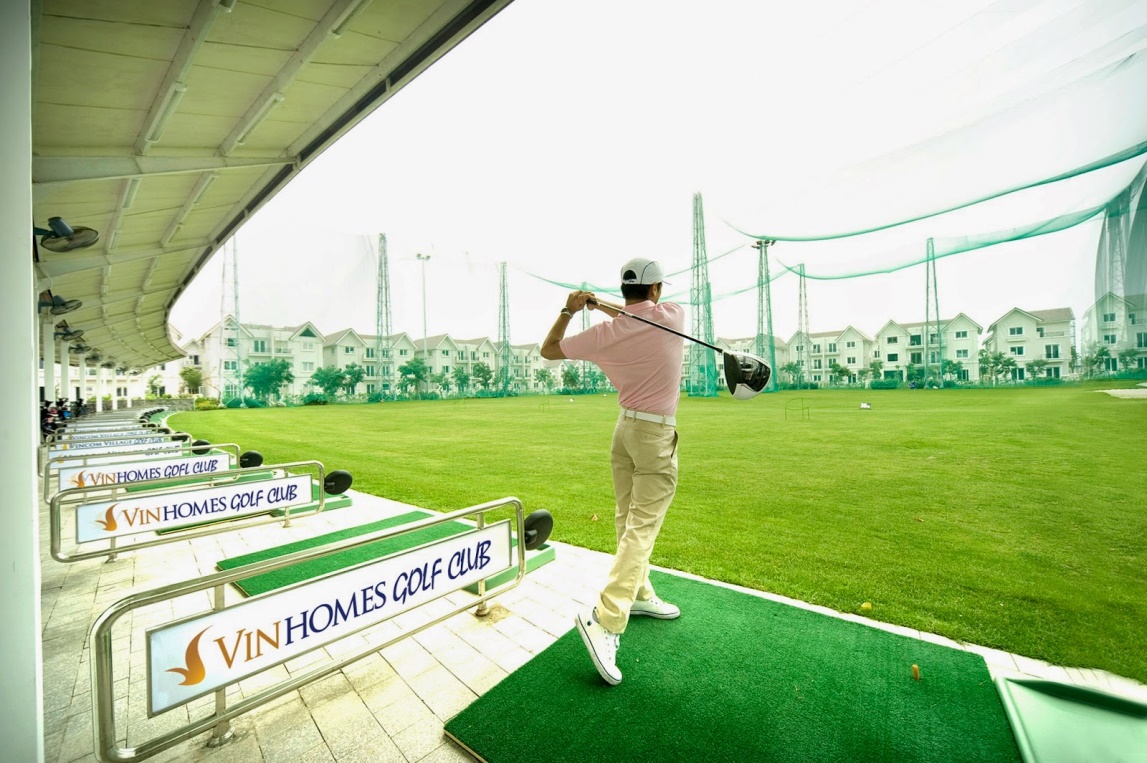 Vincom Center Long Bien: a place to meet the needs of shopping, playing, entertainment for you unlimited.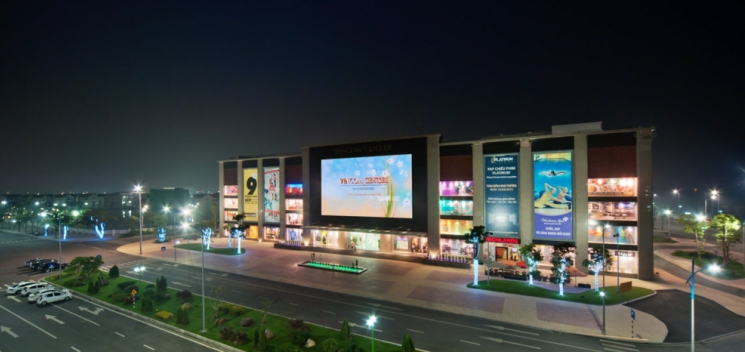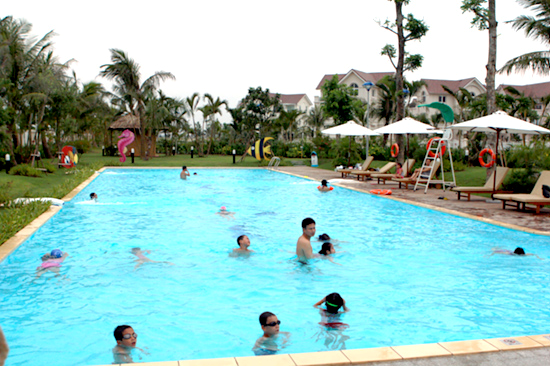 The system of rivers, lakes and trees is nearly 600,000m2 wide, creating a green architectural complex, bringing fresh living space and improving the health of the people living here.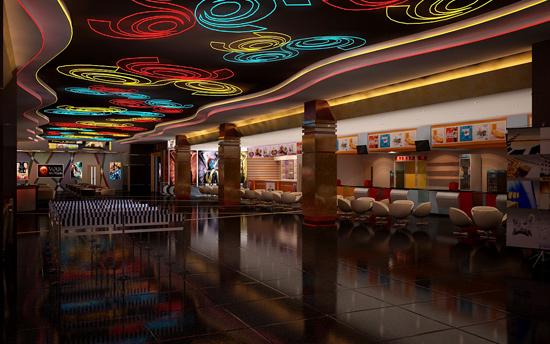 DESIGN IN THE VILLAGE:
The interior is designed in a semi-classical style, combining classic elegance but no less modern, exuding the unique uniqueness of the villa.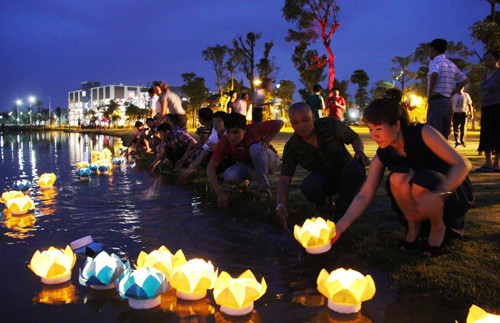 When designing the interior of Vinhomes Riverside villas, architects also need to pay attention to natural factors such as sunlight direction, wind direction and feng shui direction to create the most appropriate spaces without touching feng shui. , avoid hot sun and easily catch natural cool breeze for each room. Ensuring customers will be satisfied with each villa they own, not only for their gorgeous appearance but also for the luxurious interiors in each villa in Vinhomes Riverside.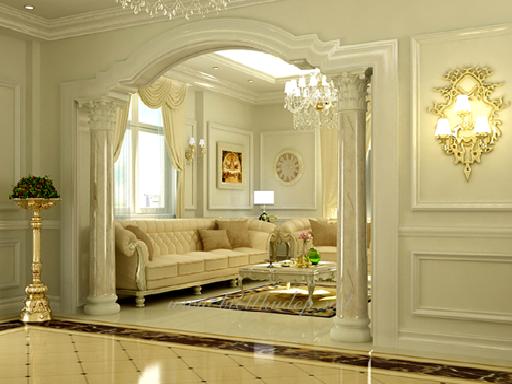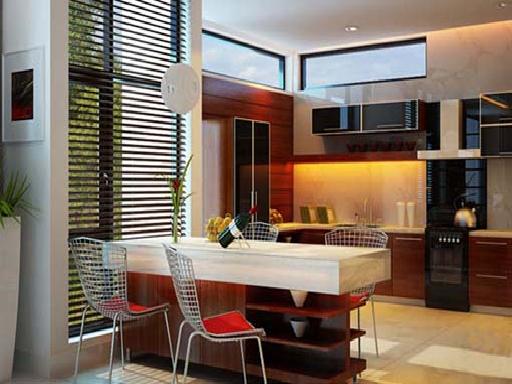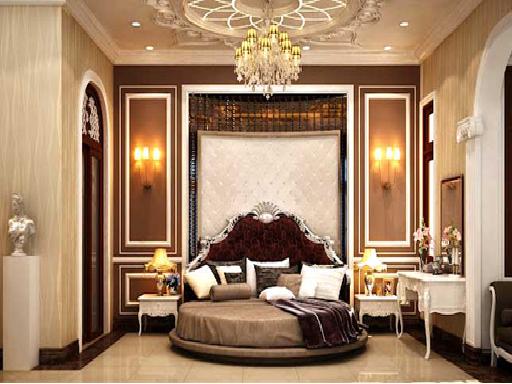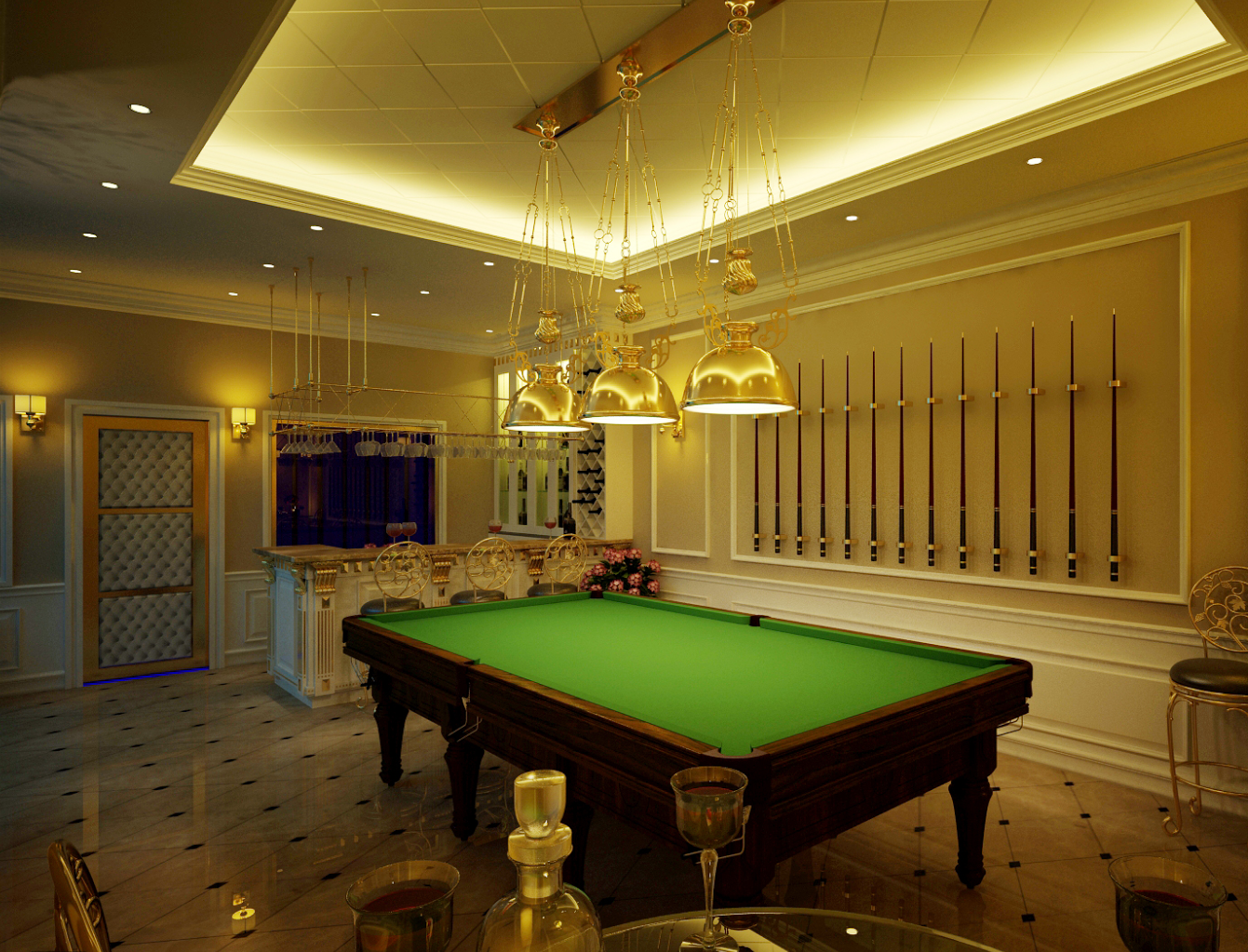 Vinhomesriverside Villa is designed in a luxurious and quiet way, giving you a peaceful living space.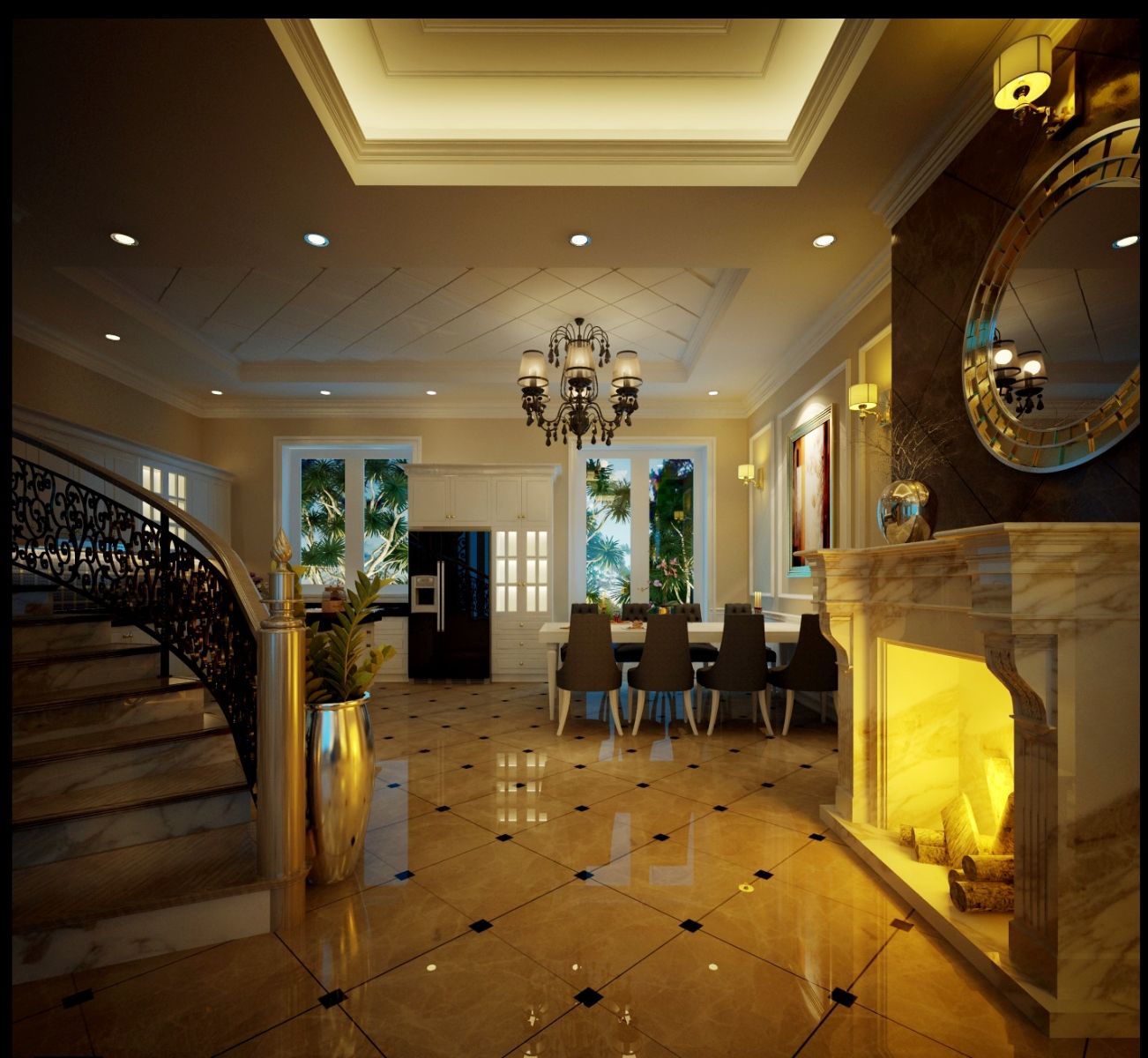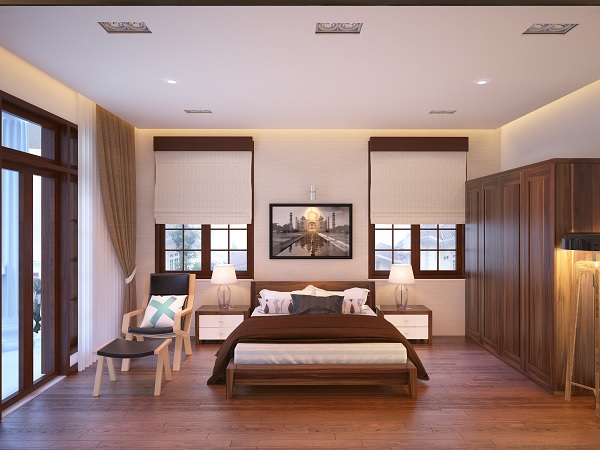 Other outstanding projects:
- Introduction of Tropicana Nha Trang project